Get the shots you have been dreaming of
Many Bird Treks and Birding Ecotours tours offer incredible opportunities for photographing birds (and other wildlife). Our itineraries are designed to provide you with the best views of the worlds most beautiful and unique species. These tours offer close-up looks at birds you won't ever want to forget.

Popular Location:
Florida, Maine, Texas, Ohio
Photography
Bird Treks Tours Featuring Great Photo Ops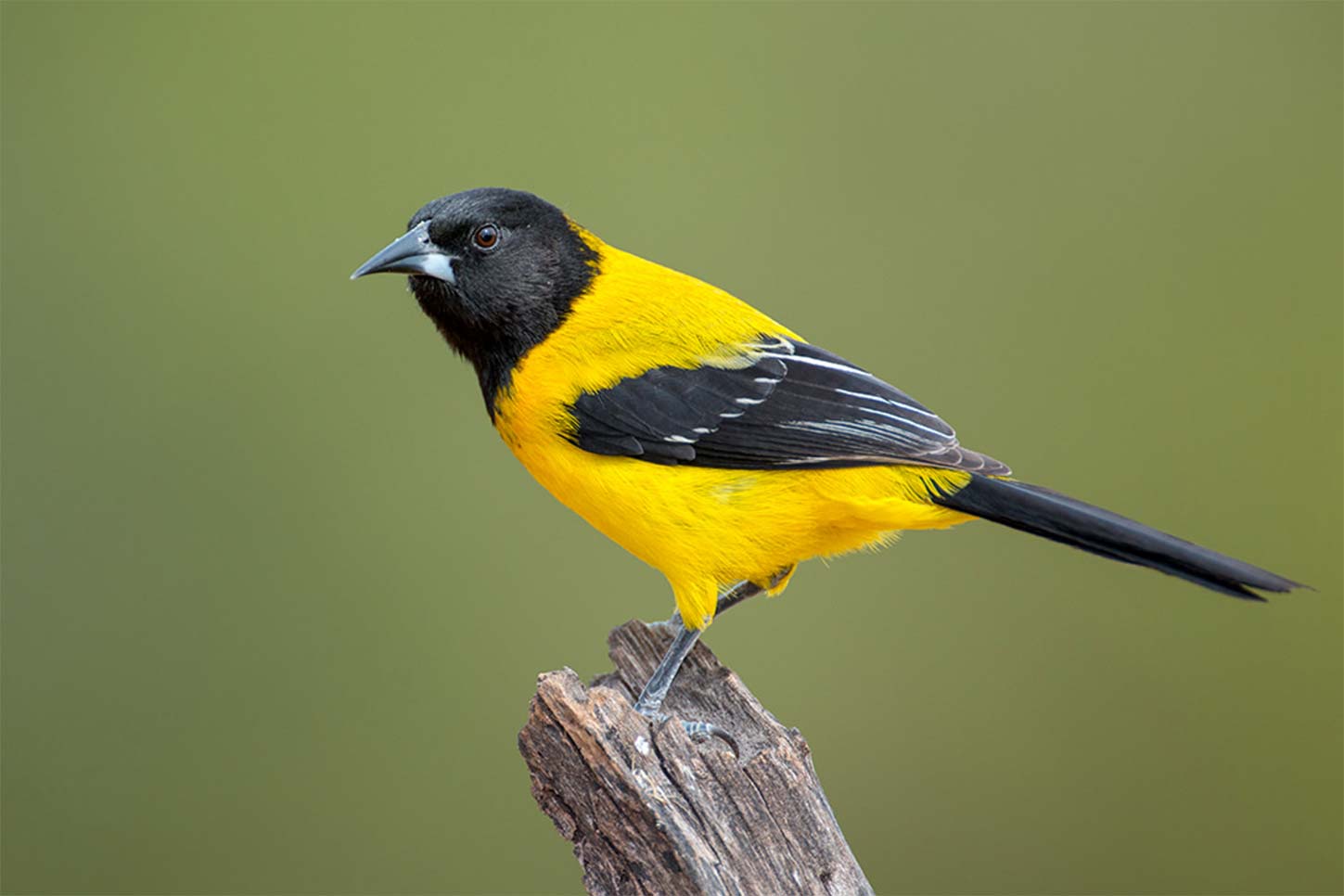 Local Specialties, Photography
South Texas is Awesome!
Explore