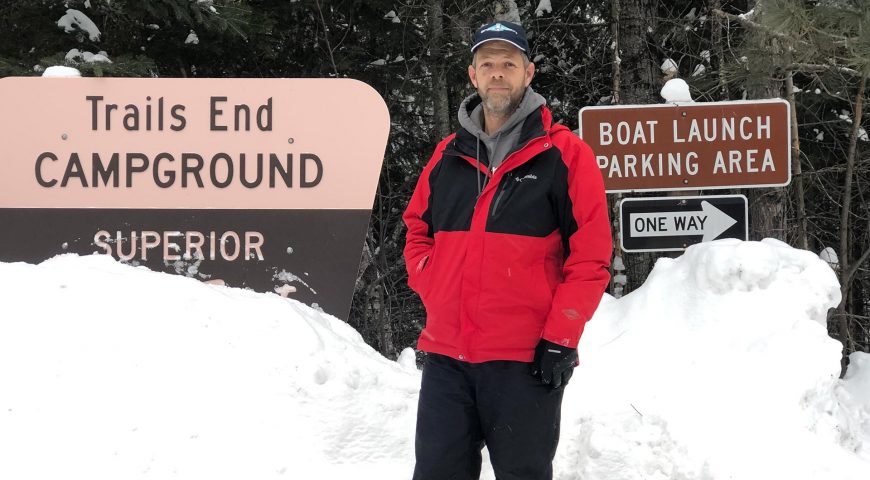 Chris Collins
The other Chris on the team, who we call "Collins", joined us in late 2017 as a tour guide to lead our "2018 South Florida Specialties" tour.
Originally from Columbus, Ohio, Collins moved to Beavercreek, Ohio in 2001 and became fascinated with the diversity of birds in his yard. As a "city kid" in Columbus, the feeder birds were mostly Mourning Doves, House Sparrows, and Rock Pigeons – A Northern Cardinal was a rare sight.
In Beavercreek there were nuthatches, chickadees, various woodpeckers, and warblers. As a photographer, Collins first instinct was to start photographing the different birds to be able to better learn their characteristics. After being approached to submit a couple of photos for contests, and winning, he began to take his bird photography more seriously. This meant finding new and exciting subjects to shoot.
In 2013 Collins started keeping a list of the species he had seen and photographed. Obsessive by nature, he decided that in 2014 he would try to photograph as many species as possible in Ohio and Indiana. Joined by Jacob Roalef, who was doing his first Ohio Big Year, Collins photographed 306 of the 307 species he saw that year – he also made the transition from a "photographer that likes to shoot birds" to a "birder that likes to take photos".
That same year Collins and Jacob founded a conservation-minded fund-raising birding group called the Rogue Birders. Based out of Dayton, OH, the Rogue Birders have raised money for Black Swamp Bird Observatory, The ABA and Ohio Young Birders Clubs, and for the bird rehabilitation center at the Lake Erie Nature & Science Center.
In 2015, Collins volunteered to be the photo editor for the Ohio Ornithological Society's (OOS) quarterly magazine, The Ohio Cardinal. In 2016, he started managing the OOS website, also as a volunteer. Now he is an OOS Board Member and the Communications Chair for the organization.
After spending some time birding outside of Ohio – California, Texas, North and South Carolina, and Minnesota – Collins made his own attempt at an Ohio Big Year in 2017, seeing 300 species in the state by the end of August, and a total of 315 for the year. It was during this adventure that Collins met Chris Lotz, owner of Birding Ecotours and Bird Treks. Chris immediately saw the benefit of having not only a potential tour guide, but also someone with an extensive IT background, and a flair for marketing and photography.
After leading the highly successful Florida tour (Read about it here!!), Collins began working on a number of marketing projects for Birding Ecotours, including redesigning the North America-based Bird Treks website.